If you are going to travel for the first time in flight, then remember these tips and important information
There are many things in life that people are nervous about doing for the first time, thinking how to do it or not, what will happen if they do not, then there are many things which make people nervous like swimming many people If you are afraid of it, some people get very nervous before traveling in the bus. Similarly, if you are going to travel on the plane for the first time, then you should definitely consider these tips because many people have to travel and see a new place. Like but excited to travel for the first time as well as fear, often passengers are afraid to travel on the plane for the first time or do not feel comfortable, then the passenger is afraid of traveling on the plane, or the fear of claustrophobia or height or If the risk of a flight crash keeps haunting in your mind, do not be afraid, in addition, there are many tricks in your mind such as how do we book tickets, how will we enter the flight and there is a lot of information that we have to take In flight, for the first time when traveling in a flight, before that a lot of qi When you start thinking, do not think that you have to step back in your day by traveling in flight, then today we will give tips for traveling in the plane for the first time in this article and give caution and very important information. If you travel on the plane, then protect it well so that you do not feel afraid.
Please provide all information at the time of booking the ticket
 
If you are traveling on a plane for the first time, then let us tell you that you can book air tickets from any online portal, while booking tickets, keep in mind that give your mobile number and information to the airline completely and correctly so that if in flight If there is a delay or flight details, then the airline company can inform you by message or call, any wrong information in the ticket booking can cause problems for you later, so you always keep your Provide all the information correctly and avoid your trouble
Take information about which flight will get from the airport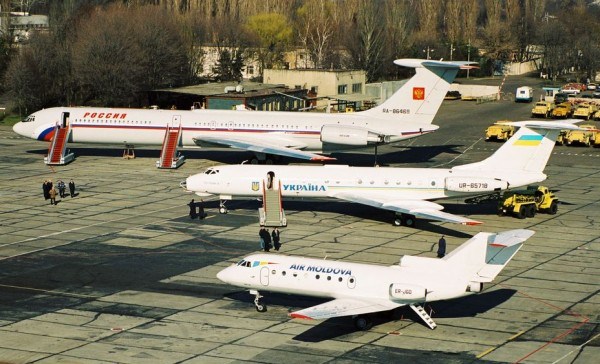 If you are traveling on a flight for the first time, then you should get information about which flight will fly from the airport. Usually, the information about which flight will fly from the airport is written on the ticket, if you do not have this information on your ticket. Then you immediately call the airline company and get all that information because there is only one airport in small cities but big cities have two airports, so you know this before you take a flight. It is very important to have information about where you will fly.
Keep an e-ticket copy and ID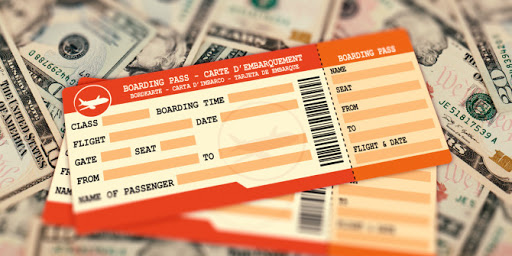 All of us often forget to carry a lot of things and nationalism on every trip while traveling, so if you are going to travel on the plane for the first time then keep your mind carefully because if you do not have your important documents You may get into trouble, you should also keep a hard copy of your air ticket along with a soft copy also because there will be no entry at the airport without a ticket, without this you will not get a boarding pass and your trip can be canceled if you have a ticket In order to prove your identity on it, you should put an identity card such as after all the das related to Aadhaar card like PAN card Aadhaar card Voter ID card bank passbook if in addition if the passenger travels with a child with him If it is, then he will also have to keep a photo copy of the birth certificate of the child.
Before arriving at the airport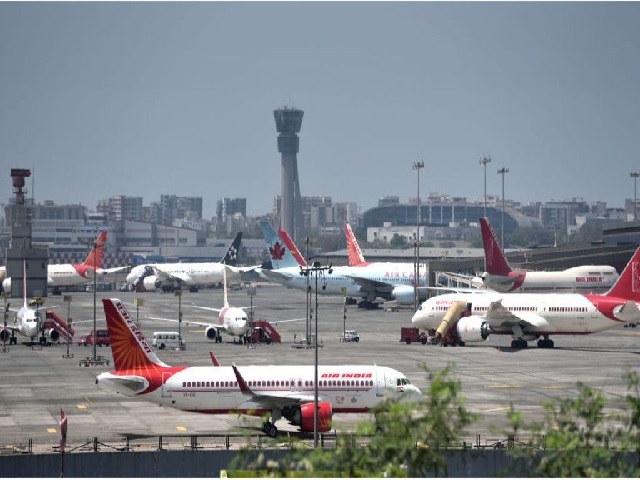 Take special care of time before traveling in an airplane because if you delay the airport, you may miss your plane, just like a bus or train, do not arrive at the airport only 20-25 minutes before traveling to Hawaii. The passenger will have to reach the airport 2 hours before the flight's dipper, during this time, he will have to keep a photo copy of the ticket with him, now you can show the ticket through e-mail, although mobile tickets are not to be killed on the plane if you are in India. If you are catching a domestic flight from there, you have to arrive at the airport 2 hours before and if you are traveling internationally, then you have to arrive at the airport about 3 to 4 hours before, because checking and immigration at the airport takes a lot of time. So always remember that before traveling on the plane arrive at the airport
Boarding pass 
Like all of us take a ticket in a bus or train journey, then sit on the seat after that but in case of air travel it is not at all like, you have to book online or offline tickets and take boarding pass so that you get entry on the plane First you will have to take a boarding pass by showing the ticket at the counter at which you have booked the ticket by going to the airport and showing the boarding pass from the airline staff will verify it and seal it and give it back to you. The pass has to be shown again and then after that you get a flight entry
Choose a seat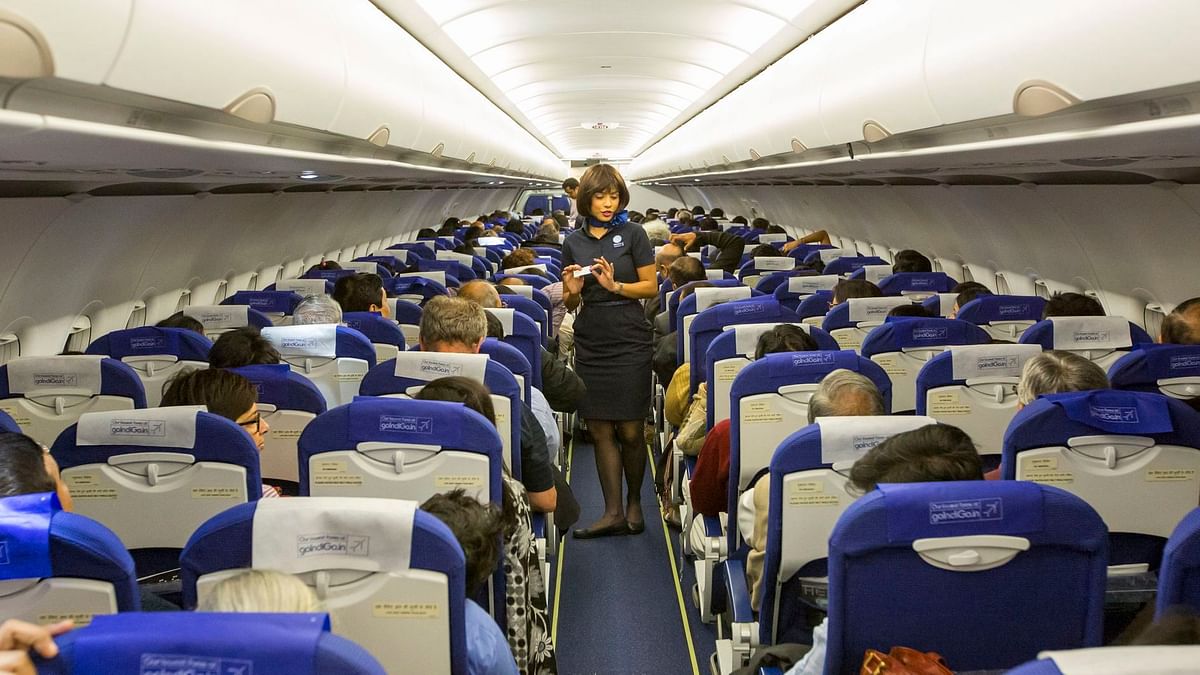 Many airlines offer you the option of choosing a seat while booking tickets, so if you are going to travel on a plane for the first time, you can choose a seat according to your wish, if you are afraid of the height, then near the window When choosing a seat, choose a seat in the middle or street site so that you will not be scared and you can travel easily but before the plane takes off, you have to tie the seat belt. To avoid the time there is a slight tingling in the ear, you can put airbeds in your ear as soon as the plane lands, you will be able to open the seat belt. Now after reaching the terminal, you have to go towards the moving belt after seeing your flight details in the display. You can take your back there by looking at it and in this process you will take about half an hour.
Beginning the journey with positive thinking
If you are going to travel for the first time on a flight, the first and most important thing of the journey is to think positively on your journey and start with a fresh mind. Before the journey or at the time of the journey, absolutely fearful negative thinking in your mind Do not let yourself come away from your thinking. Keep fear and negative thinking. If you behave like someone who does not have the fear of flying, then believe yourself you will feel very peaceful and comfortable.If your journey is long, you can enjoy your time after the flight is over. Take away your fears like you can read a fun book, watch a comedy on the aircraft's Inflight Entertainment system or watch your laptop. Or you can enjoy favorite flicks in the phone.